Our people
At present, the Group employs more than 1270 employees: top managers and drillers, analysts and financiers, engineers and welders. Performance of each and every employee is instrumental to the Company success and growth.
The best people to tell about
the Company are those, who
create it day by day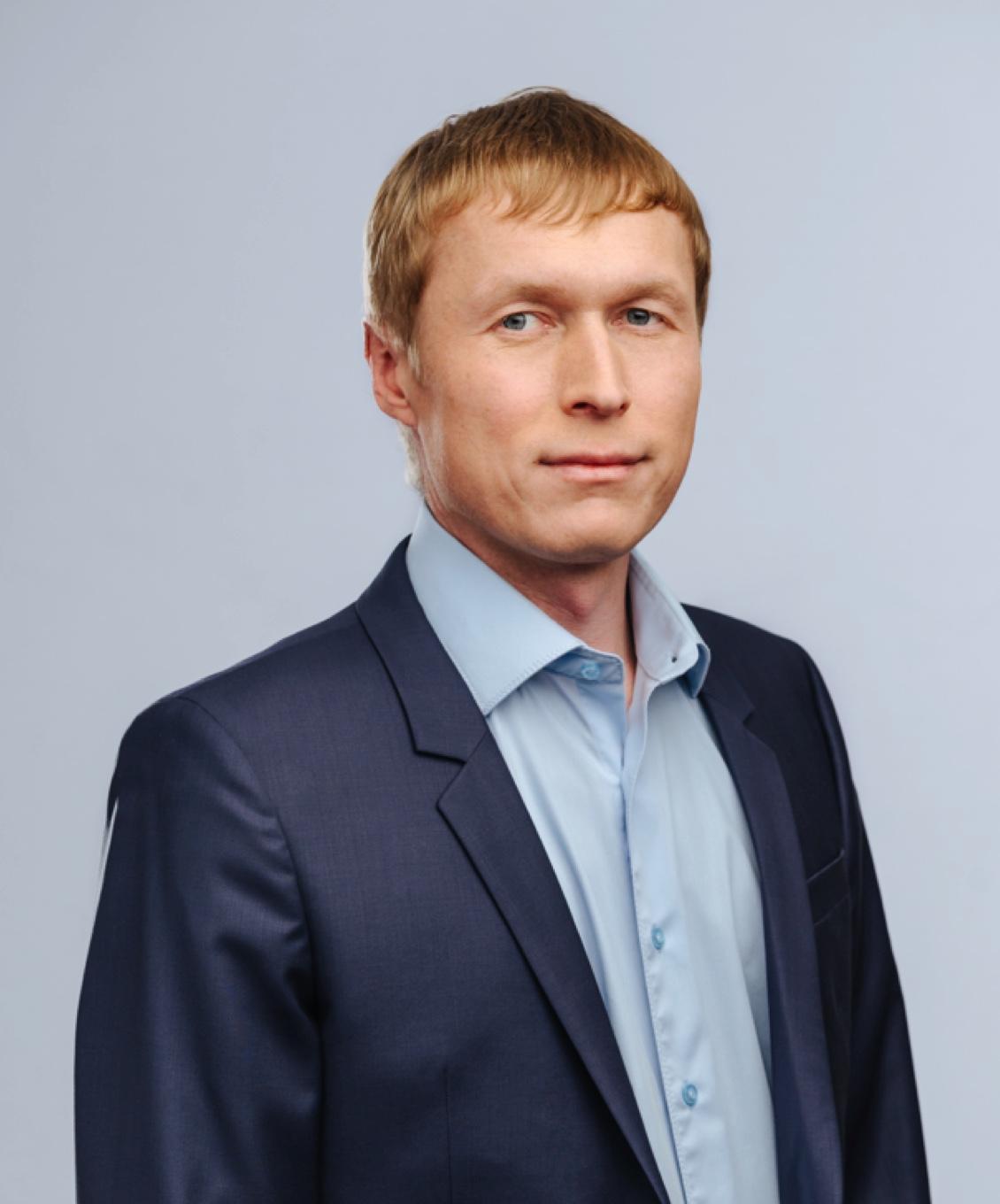 If there is only one contractor on a project. such contractor will be fully responsible for the result. Therefore, prior to field mobilization, we thoroughly study the sites, consider the logistics and anticipate potential difficulties. This allows our clients to avoid delays and non-productive time at a later stage of their projects.
Eldar Karimov
OGK Group Deputy General Director for Operations
With its fleet, OGK Group is capable to provide the full range of services — from exploration to excavation and haulage of rock mass. We use state of the art equipment: drilling rigs made by the leading world manufacturers: Atlas Copco, Boart Longyear, DBC, Sandvik; and Caterpillar, Komatsu, Volvo mining equipment; proven and reliable Ural and KamAz vehicles.
Vladimir Pereturkhin
OGK Machineriya Chief Mechanical Engineer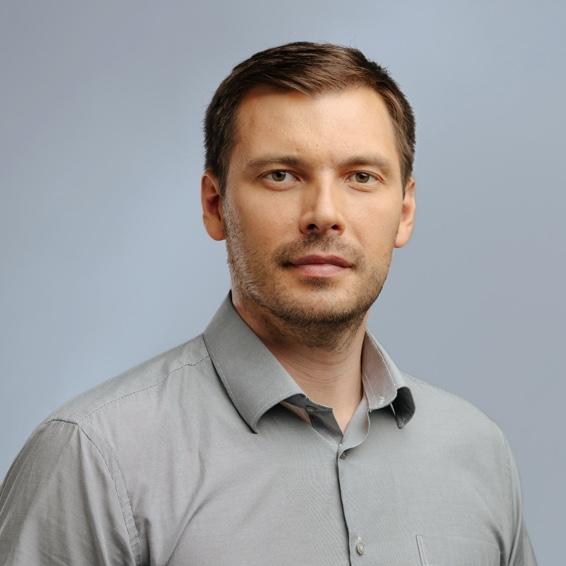 OGK Group promotes transparent business practices. We show to our clients a full pricing picture with regard to our services; we publish our financial metrics, including tax payment amounts. We stick to our principles when bidding and participating in auctions.
By 2025, our plan is to increase OGK Group's revenue and EBITDA to 10 billion RUR and to 30%, respectively. We are planning to meet these targets by diversifying our business, optimizing our costs and ramping up our scope of work; and this process is already under way.
Nikolay Smagin
OGK Group Finance Director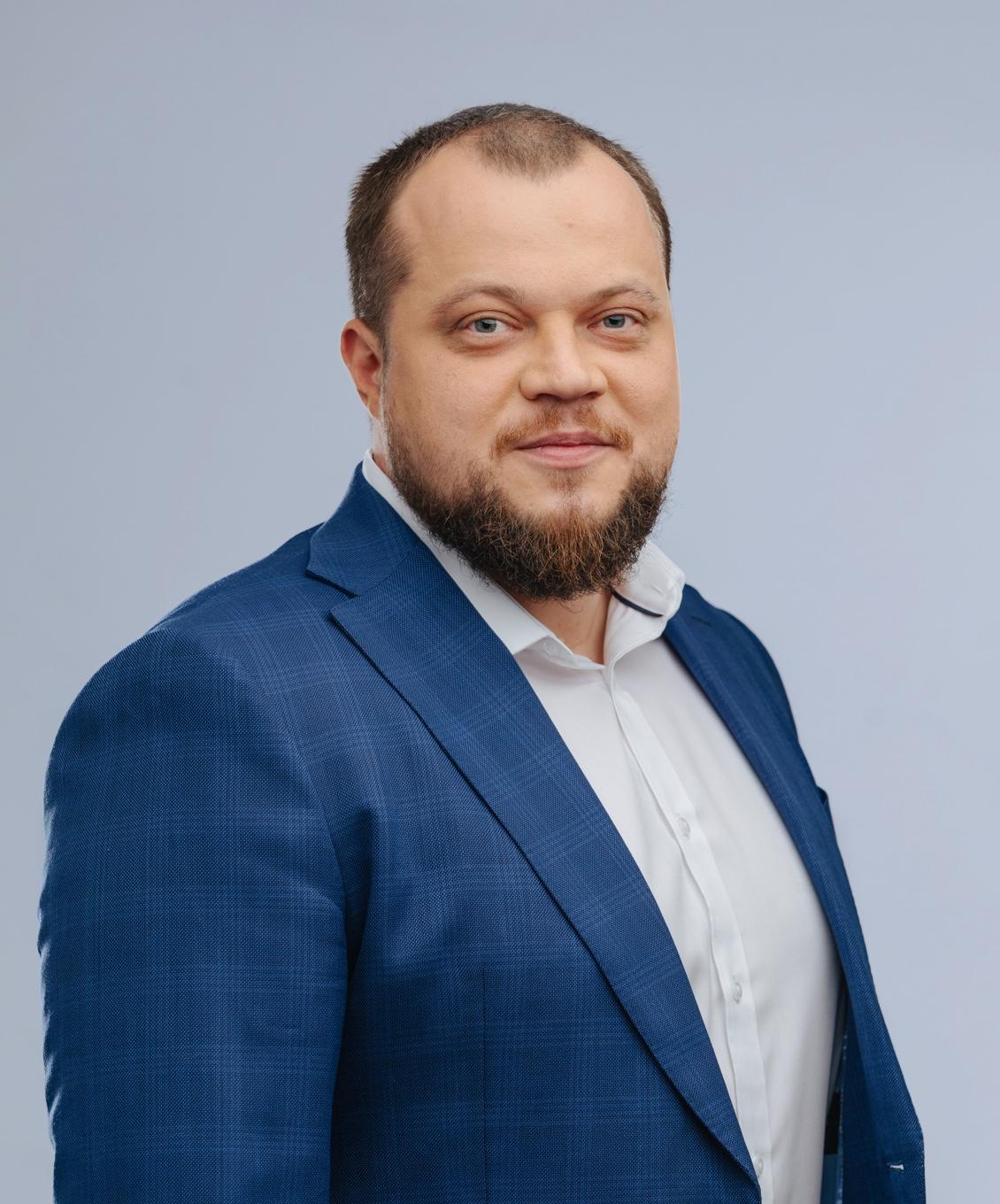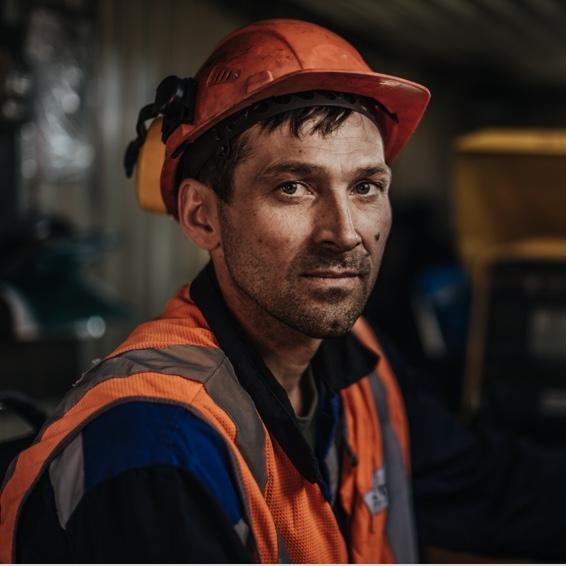 I have been working for OGK Group almost 8 years already. I have never worked for another companies and do not even consider such opportunity. I love my job, and I very much appreciate the stability, which I have here.
Yevgeny Kurskin
Drilling Rig Operator
OGK Group implements projects in all climate zones and under any weather conditions. This is not something extraordinary. This is what we are doing 24 hours a day, 365 days a year. For 6 years with company, I have visited several sites in 9 regions of Russia — from the Chukchi Peninsula to Krasnoyarsk. And you can get some of those sites by helicopter only.
Anatoly Svershchuk
Khabarovsk Exploration Firm General Director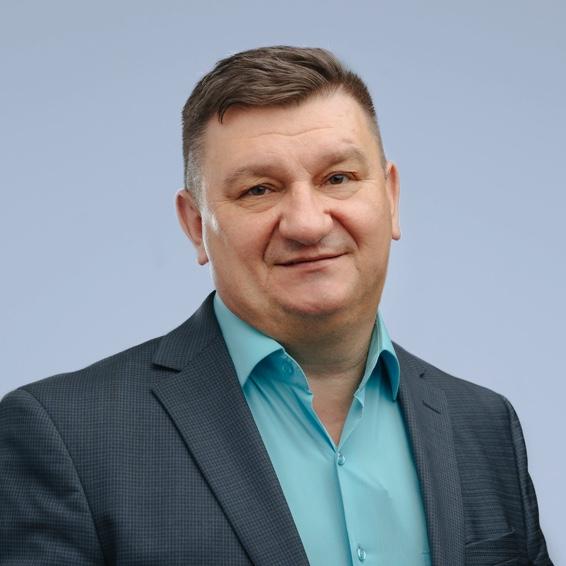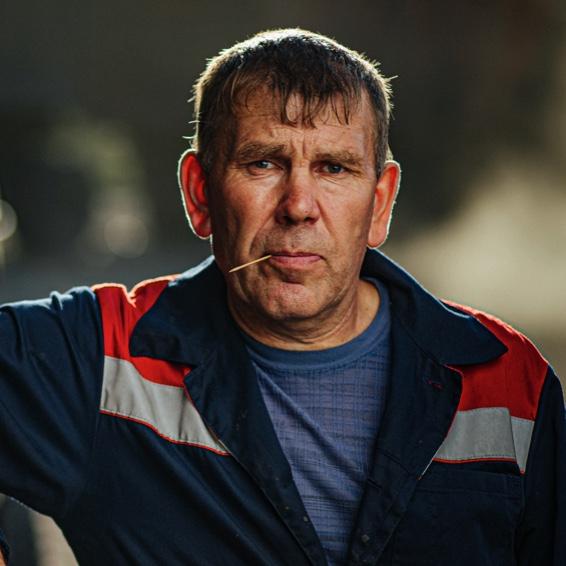 This is only my second work rotation with this company, but in general I have been working as a driver my whole life, over 35 years. I like it here. We have a great team and good living conditions.
Sergey Boldar
KamAZ Driver
Since our work sites tend to be located in human settlements, living conditions and domestic services for OGK Group employees are now pretty much the same, as at home.
Petr Popov
Buryat Exploration Firm General Director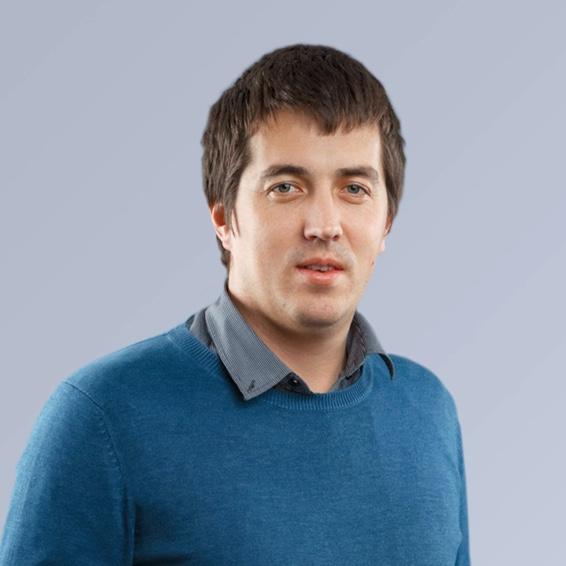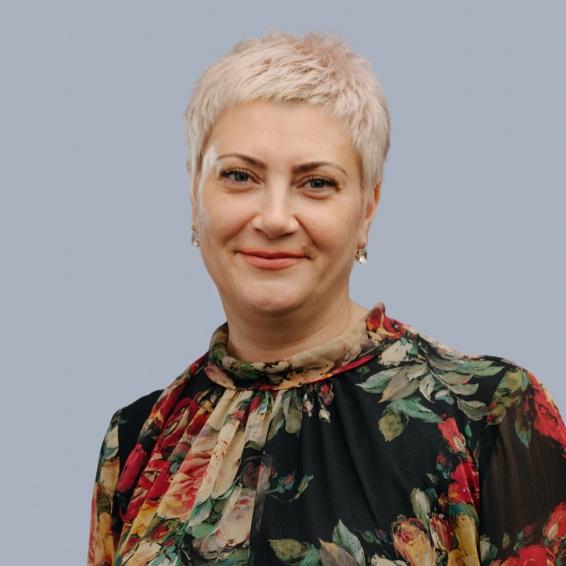 Measures are being systematically taken in all companies of the Group to improve working environment, including safety briefings and presentations to prevent incidents and occupational diseases.
Oksana O
OGK Logistic Safety Engineer
Mineral exploration training for the personnel always requires proper work placement. Therefore, every year our students fly to OGK Group work sites. I talk with them personally. All of them come back being highly motivated to further employment. They are impressed by the way the company works and by the company's interest in graduates.
Vadim Kosyanov
Rector of Sergo Ordzhonikidze Russian State Geological Prospecting University