We are trusted by the industry leaders
Reliability of OGK Group has been demonstrated by our high-class
services delivered to the leading mining and industrial companies.
60 projects

We have implemented since 2012

27 regions

Where we provide our services

30 clients

Use our services
client feedback
We have made an impression
that we want to share
Our clients, contractors and financial partners reaffirm
our commitment, disciplined approach and high quality of our services.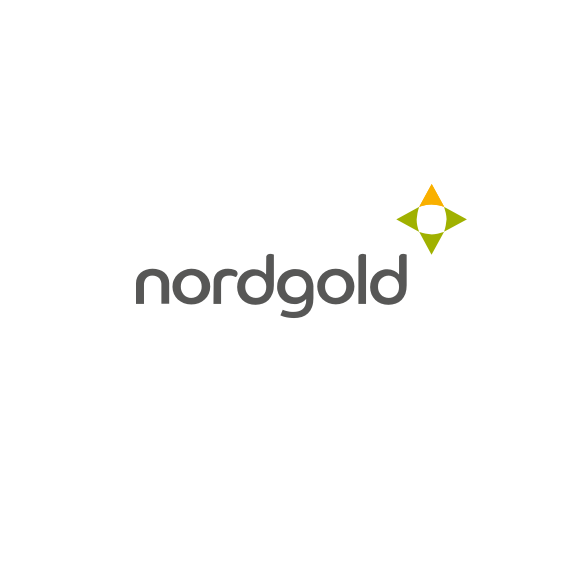 D.V. Guzeyev
Nordgold Management General Director
Reference
OGK Group gets mobilized and proceeds with the services at short notice. For drilling, the contractor utilizes modern drilling rigs, which contributes to a better quality field material.
After several years of cooperation, Nordgold Management would like to recommend OGK Group as a reliable and responsible contractor for exploration core drilling.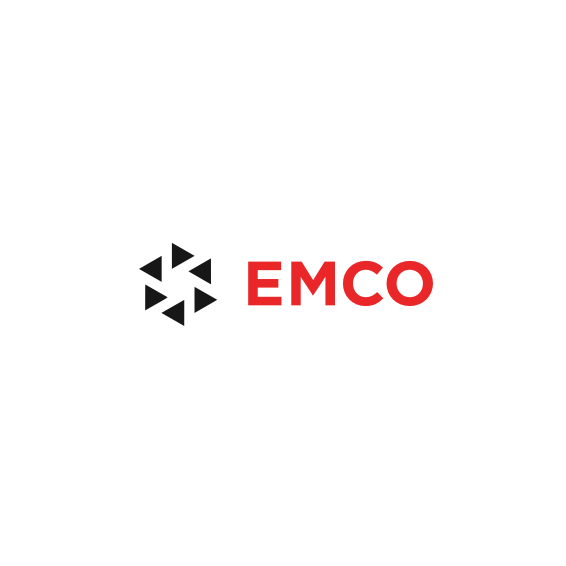 О.А. Misevra
Chairman of the East Mining Company Board of Directors
Reference
OGK Group was selected as a contractor for drilling and blasting services to be provided at the Solntsevsky Coal Mine. The services provided by OGK Group contributed to coal production increase at this mine. Since 2018, OGK Group has been East Mining Company's contractor engaged in finished products shipment to the sea ports of Shakhtersk and Uglegorsk. The company was able to timely arrange the operations from scratch; within several months, it mobilized its fleet and proceeded with the rock mass haulage. A.A. Kondratiev
Norilskgeologia General Director
Reference
Certain tasks, which were set for the OGK Group team, required relevant experience, as well as some innovative technology concepts. In 2018, OGK Group successfully completed a technologically challenging up-hole drilling project. which also included underground oriented coring.
Norilskgeologia pays tribute to the competence and responsible attitude of the OGK Group's operation and management team, and recommends this company as a responsible contractor for underground exploration drilling.
All companies of the Group follow high operation,
safety and environmental standards. And the OGK Group
structure is such that it allows our Clients to save 20% of their
costs, if they enter into an integrated service contract.
INTEGRATED MANAGEMENT CENTER
We raise the quality
standards and save
our Clients' money
No numerous offices and personnel with duplicate functions
We combine reputable companies that have good operational experience and cutting edge technologies under the leadership of one efficient management team.
Allocation of responsibility
We reduce mobilization cost, minimize non-productive time, efficiently allocate the drilling and auxiliary equipment.
Centralized purchasing
for our companies
We are given individual preferences and discounts by the equipment manufacturers and vendors, which helps to considerably reduce our Clients' costs.
cooperation
Submit your request to start working together